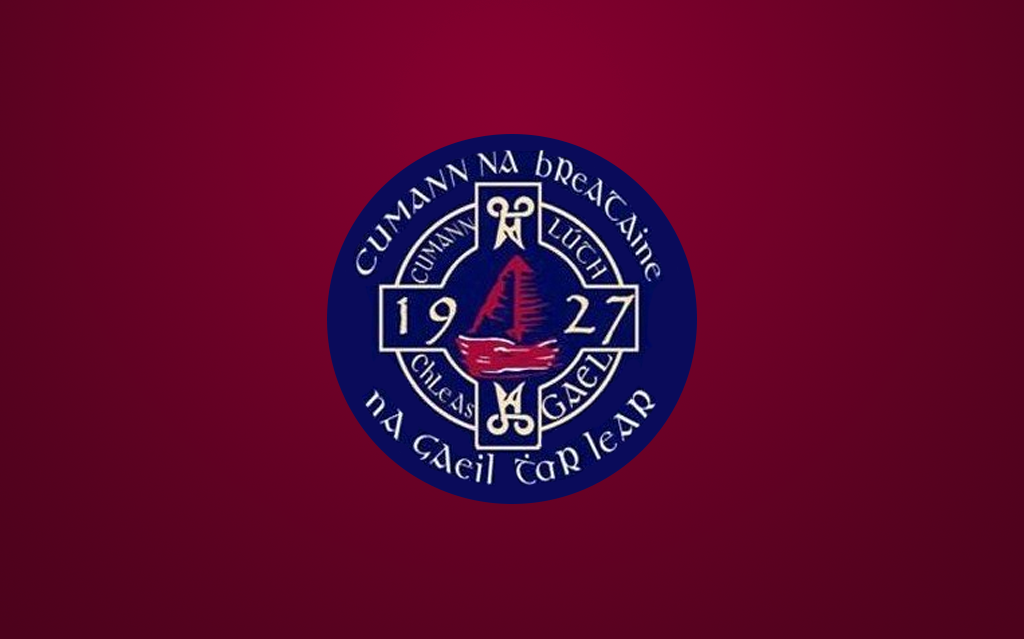 In order to facilitate essential maintenance, and to ensure the safety of those undertaking the work, the Longwave service will go off air on Wednesday 4th September and Thursday 5th September 2019, from 9.30am until 4.30pm.
During both of these times, RTÉ Radio 1 will not be available via LW.
Please click on the title above for full information and details of the alternatives available.