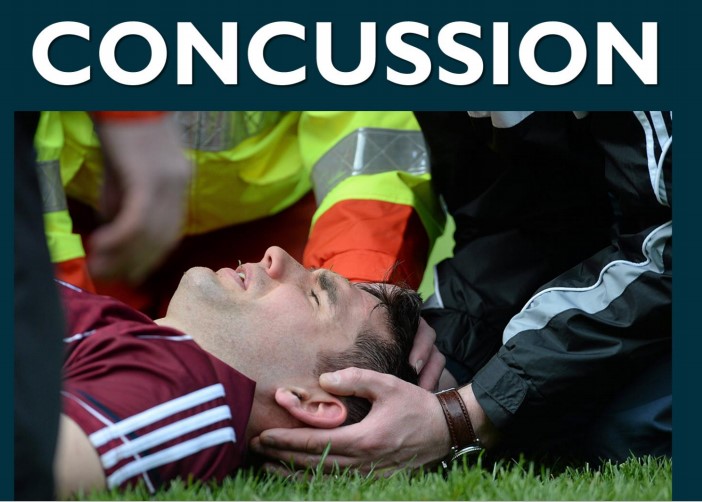 Latest News
Gaelic Games are contact sports. While collisions occur, they are not the primary focus of our games. The GAA has led the way in concussion awareness and education since the publication of the association's first statement on concussion in 2007.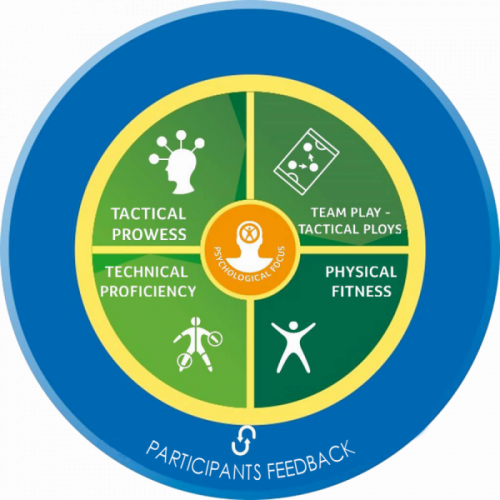 Latest News
See the Club Information Pages for more information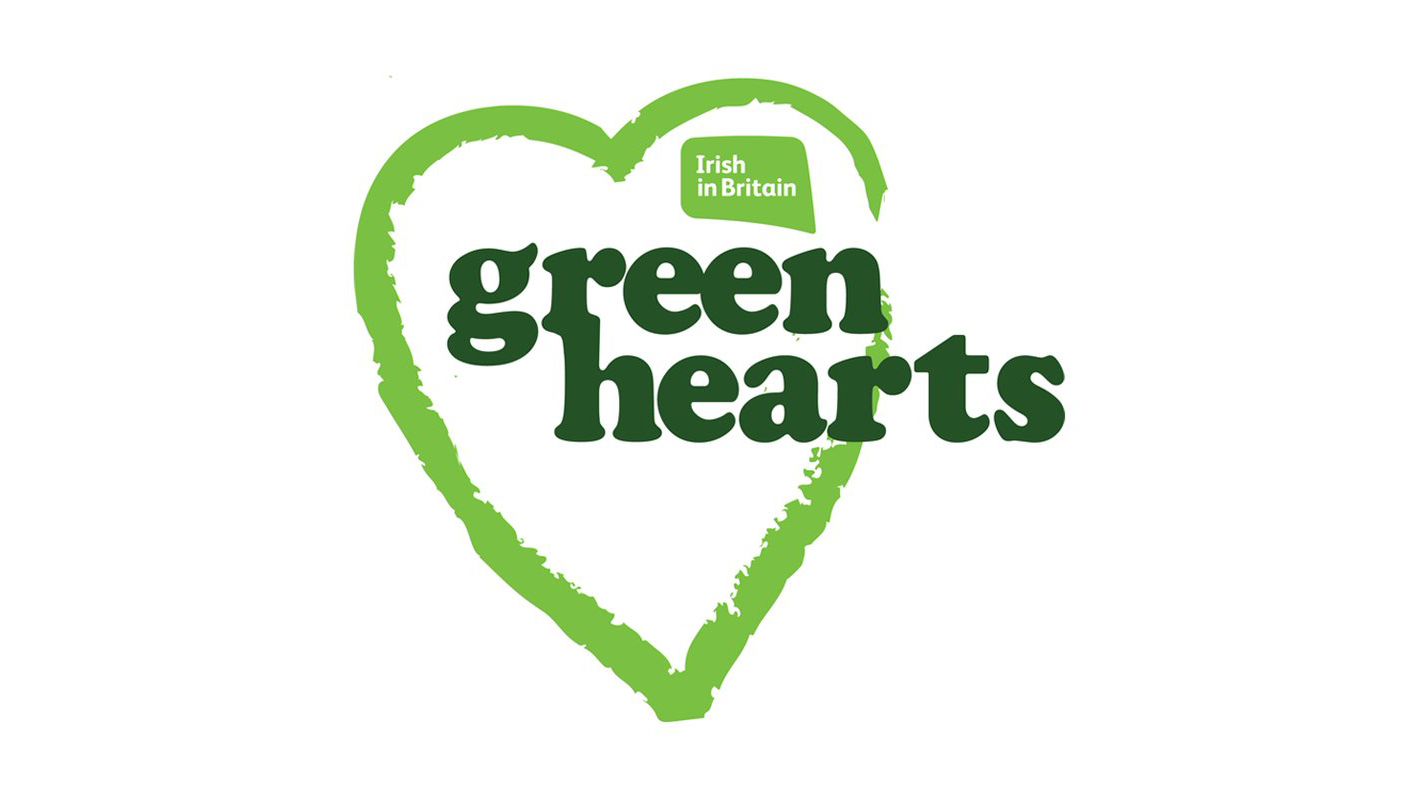 Latest News
'Give your Heart some Love' – see our Health and Wellbeing page for more information and challenge tracker.