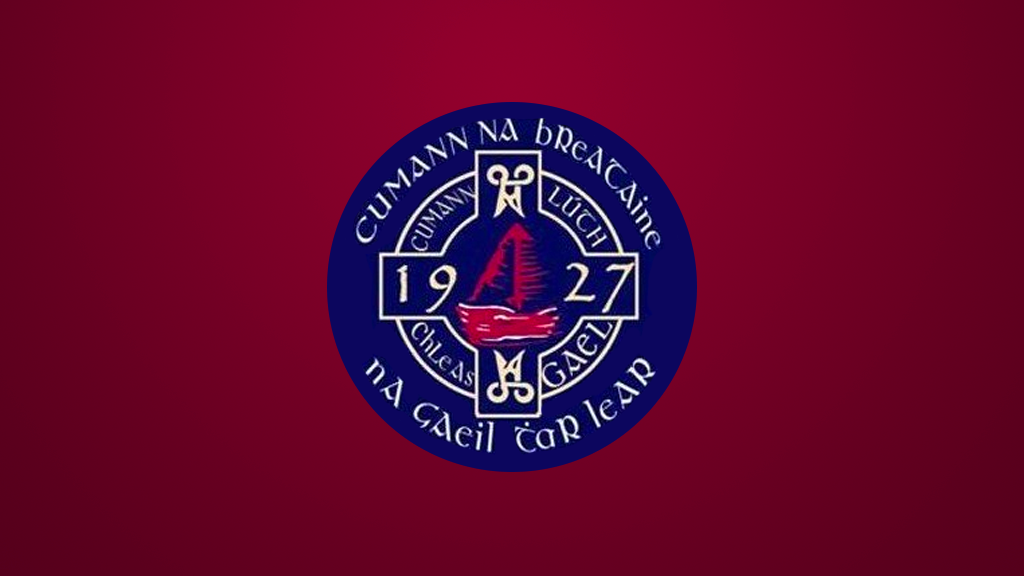 Latest News
Lancashire GAA Summer Camp which was held in Manchester on 28th & 29th August 2019. The aim of the Summer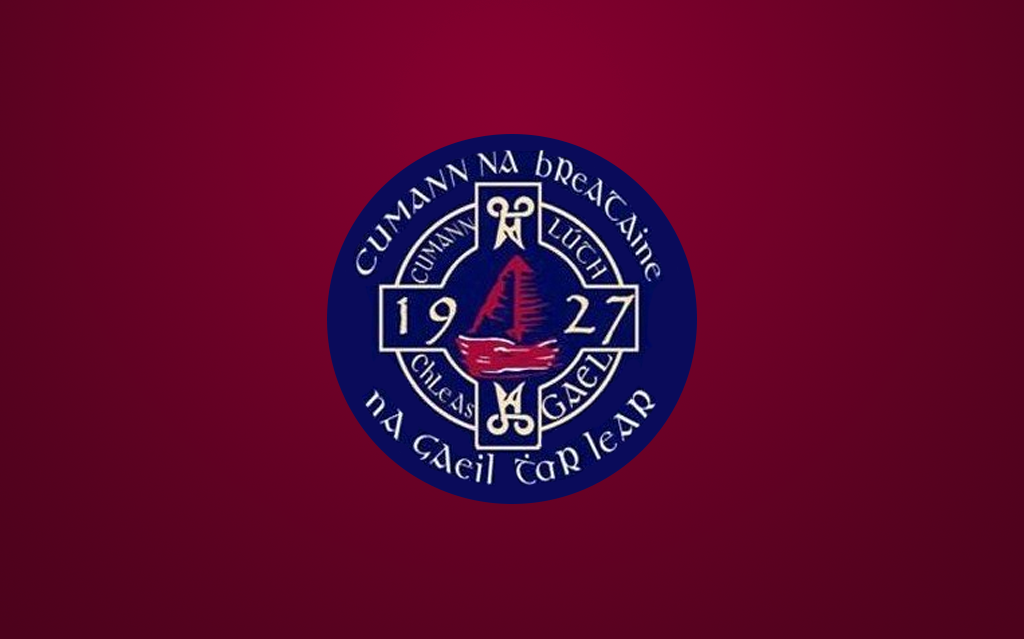 Latest News
In order to facilitate essential maintenance, and to ensure the safety of those undertaking the work, the Longwave service will go off air on Wednesday 4th September and Thursday 5th September 2019, from 9.30am until 4.30pm.
During both of these times, RTÉ Radio 1 will not be available via LW.
Please click on the title above for full information and details of the alternatives available.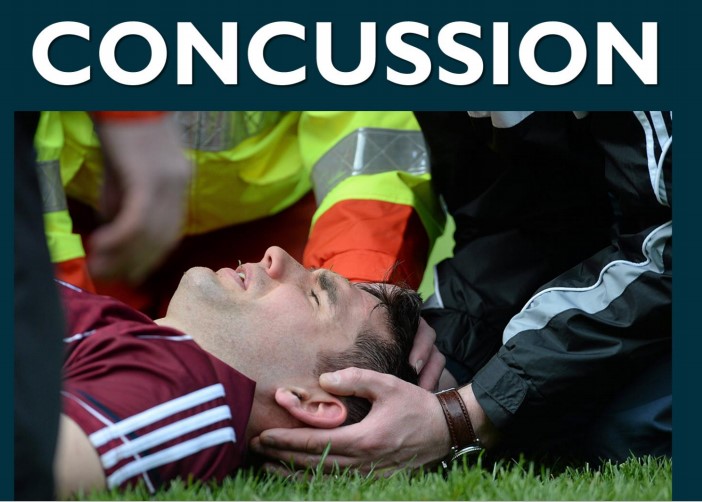 Latest News
Gaelic Games are contact sports. While collisions occur, they are not the primary focus of our games. The GAA has led the way in concussion awareness and education since the publication of the association's first statement on concussion in 2007.