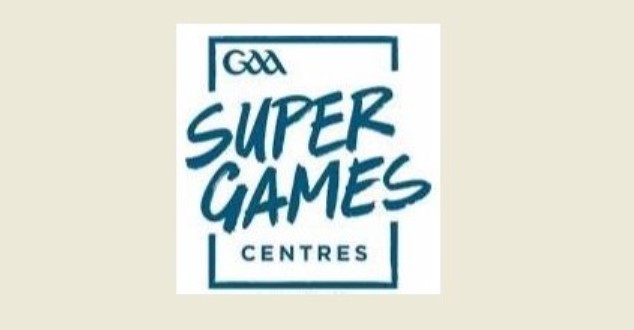 Latest News
Lancashire GAA will be running a Super Games Centre on Saturday 29th February & Saturday 7th March 2020.
Click on the title link above for full details and how to book.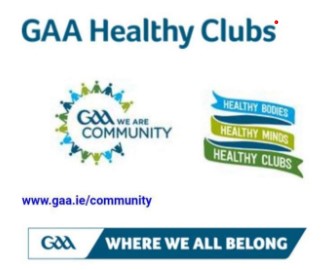 Latest News
By their very nature GAA clubs are health promoting units offering excellent opportunities for physical exercise, social interaction, community engagement, as well as a safe environment for recreational activities,inter-generational connections, and life skill development. Your local GAA club, its officers, volunteers, and team mates also provide a valuable support system to help members and communities overcome challenges they may face from time to time. SEE OUR HEALTH AND WELLBEING PAGE FOR MORE HELPFUL INFORMATION.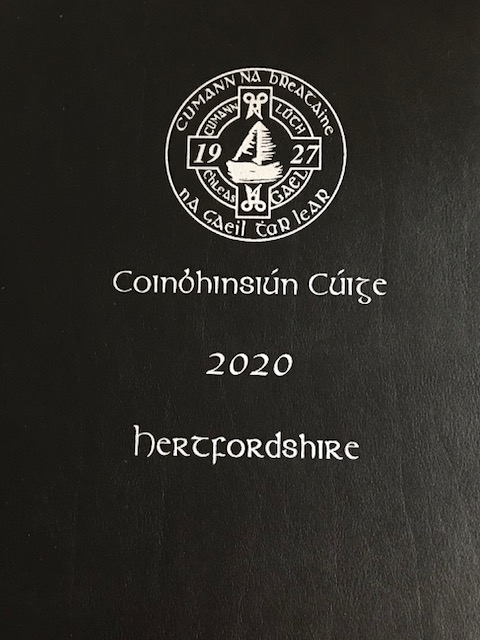 Latest News
The Provincial convention will be held at the Mercure Noke Hotel in St Albans over this weekend 18/19 January and will be celebrating the 60th anniversary of the Hertfordshire County Board.
The County board was created in 1960 when it was deemed that the number of clubs in the region north of London supported a separate league. The area is not in fact just Hertfordshire but encompasses Oxfordshire, Middlesex, Hertfordshire, Buckinghamshire, Bedfordshire, and Cambridgeshire.