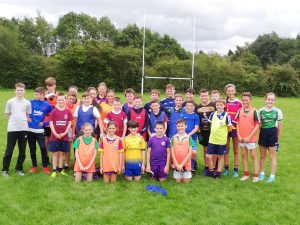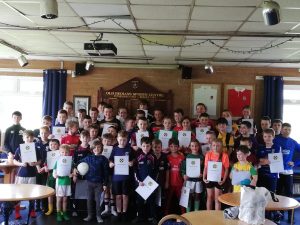 Lancashire GAA Summer Camp which was held in Manchester on 28th & 29th August 2019.
The aim of the Summer Camp was for children to get the chance to practice the skills of Gaelic Football and to enhance these skills through fun games.  Over the two days we had 50 children attend with some people travelling from as far as Liverpool, Sheffield & Huddersfield and some of which had never played Gaelic Football before.  Each child received a certificate for attending the Summer Camp.
We would like to thank all the parents for supporting the event and for all the kind feedback we received.